Potentially Useful Replacement Icon
After seeing Jeff's post, I was inspired to spend a few minutes in Acorn and make this. It might be useful to those of you who have two version of a certain set of development tools installed on the same machine.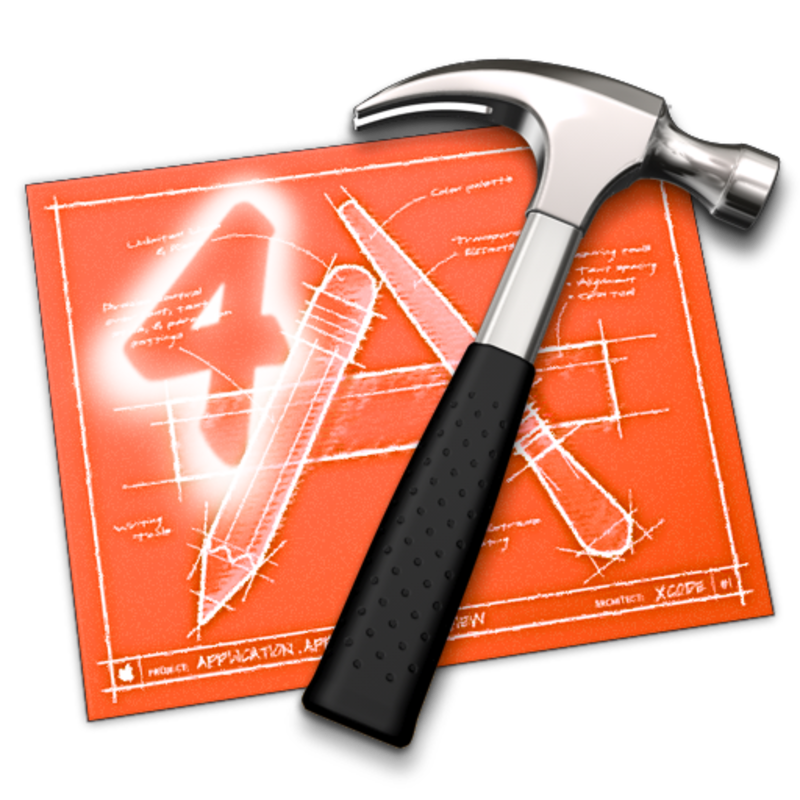 And here is how it looks in use: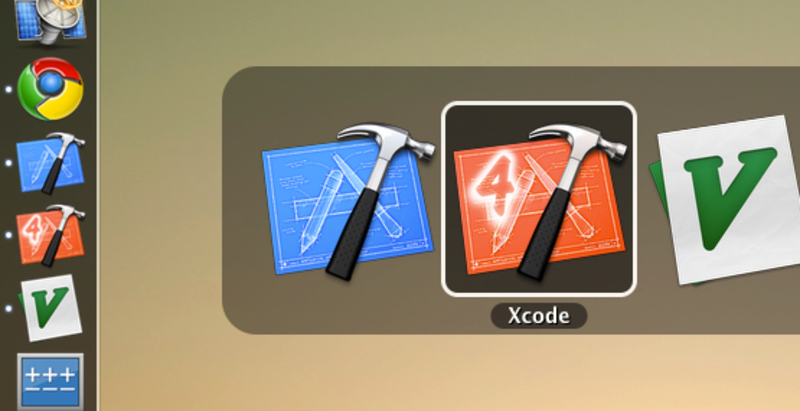 You should be able to just copy/paste that png into the icon-well in the Get Info window in Finder.